It's been a big drought since a long time in Bollywood, pretty much barring a few exceptions. You can bet your last shirt that Ajay Devgn, Akshaye Khanna, Tabu and Shriya Saran too must be very nervous last night ki kya yeh picture bhi pitne wali hai (will this film also not do well). Lekin nahin! It's time to smile- and Bollywood is smiling, with adrenalin running back in their veins. 'Drishyam 2' is on its way to become a hit. Kumar Mangat's son Abhishek Pathak has done a wonderful job in his second feature film itself.
As things stand today, trade analyst Taran Adarsh is saying that the film will collect Rs 45-50 crore in its first three days. "Ajay is top-notch. Akshaye is outstanding. Tabu is marvellous. Shriya Saran is magnificent. What more do you want?"
https://timesofindia.com/entertainment/hindi/movie-reviews/drishyam-2/movie-review/95588434.cms

Taran returns to say that the film keeps you at the edge of your seat. "The beauty is that it peaks. The second half is brilliant." Endorsing this, another trade analyst Amod Mehra goes one step ahead and says that his humble expectation is Rs 55 crore collectively on Friday, Saturday and Sunday. Adds Mehra, "I expect it to cross Rs 100 crore by the end of its first week. It's a sure shot winner."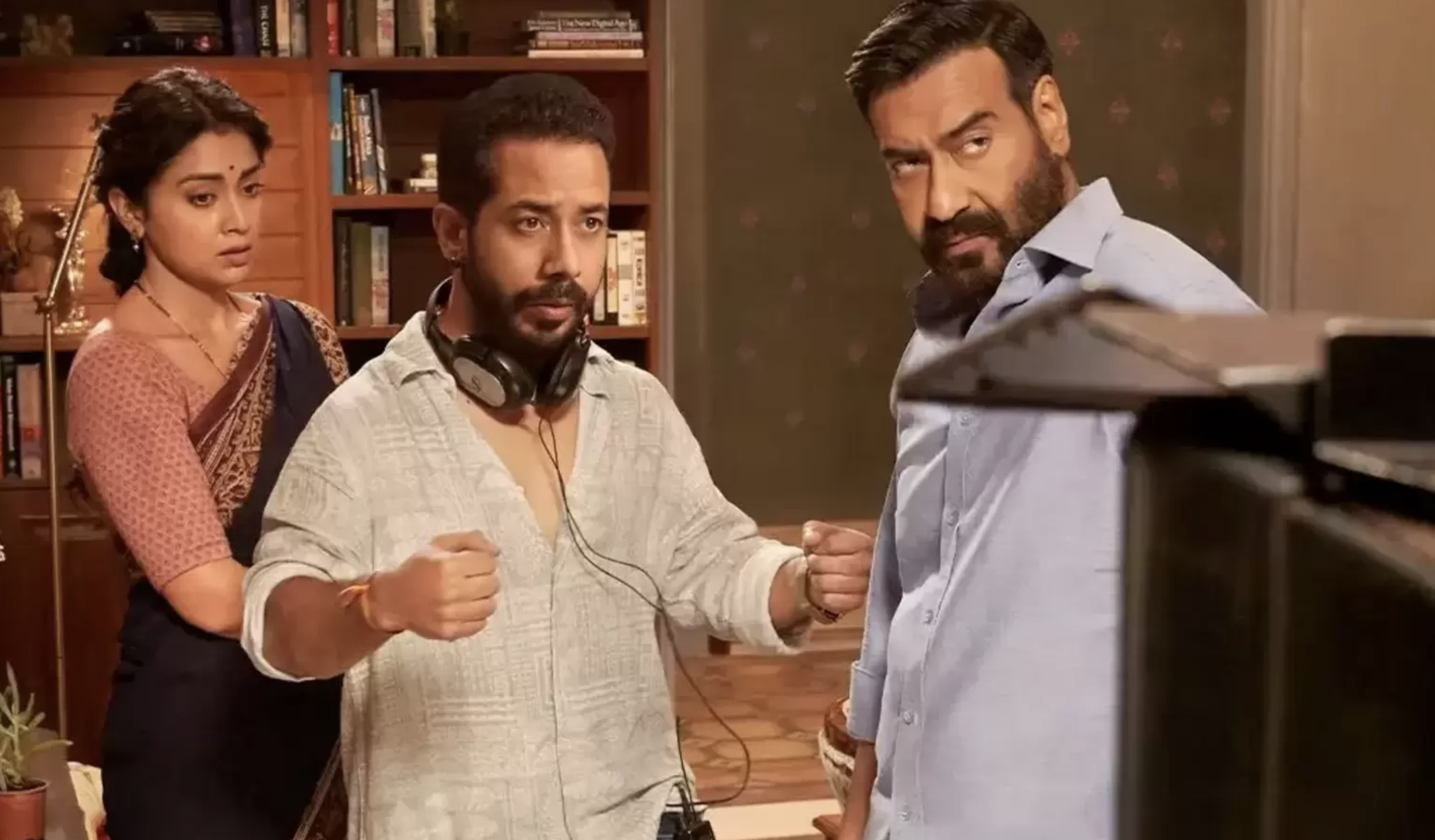 Taran excitedly adds, "I want 'Drishyam 3'. This franchise is here to stay. The Hindi version of 'Drishyam 2' is better than the Malayalam one." Mehra adds, "I have loved the film. It's very exciting."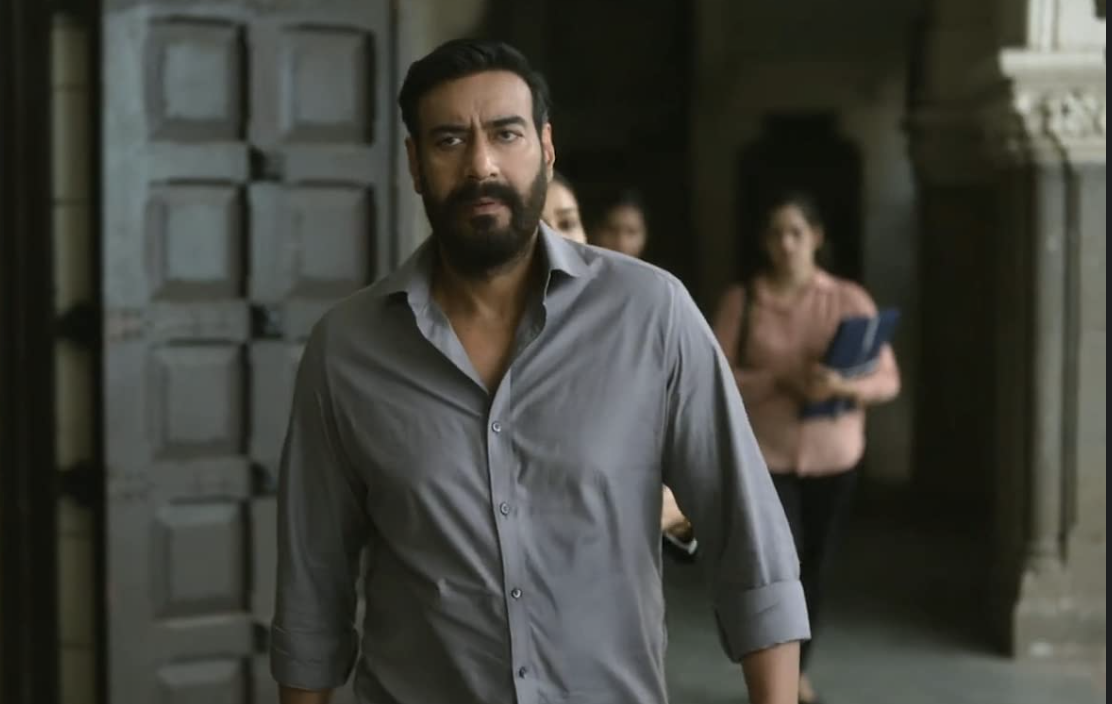 Gaiety-Galaxy-Gemini's Executive Director Manoj Desai, who rarely smiles, is smiling after a long time. "Akshaye ki entry scene zabardast hai." Mehra endorses and says that people are clapping in the halls.
A source from PVR sums it up saying, "Honestly, we didn't expect this response. Initially, precisely speaking till Tuesday night we thought that Day 1 would be 8.5 crore, but now it looks to the tune of Rs 15 crore. The suspense and the performances both hold you till the last frame."